Hvac Heating, Ventilation and Cooling Systems.
HVAC systems range from residential air conditioners in homes to commercial air conditioning systems for industrial centres, buildings, complexes and apartments. A quality HVAC system, using the principles of thermodynamics, fluid mechanics and heat transfer, offers a constant, comfortable living and working environment.
Learn more
We offer sales and the installation of multiple types of air conditioning units as well as VRF systems.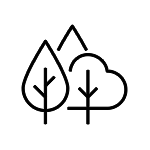 Wall Systems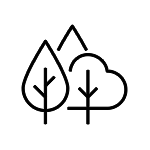 Curtain - Hidden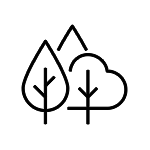 Ductless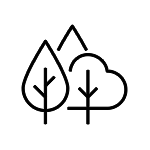 Free Standing
Interested in HVAC Systems? Heating, Ventilation and Cooling
Contact our friendly sales team with your specific needs and a member of our team will get in touch with you directly to discuss the appropriate solution for your home, business, or property.